What is Sustainabrum?
Many of us are becoming more concerned by sustainability, and as consumers we vote with our wallets, but it's often difficult to find local businesses that offer sustainable products or services. That's where we come in!
Our purpose, and the reason we started SustainaBrum, is to raise the profile of all the wonderful sustainable businesses we have in our city, to become a resource for those looking to find a sustainable shop or service, and to provide tips to help Brummies on their journey to becoming more sustainable.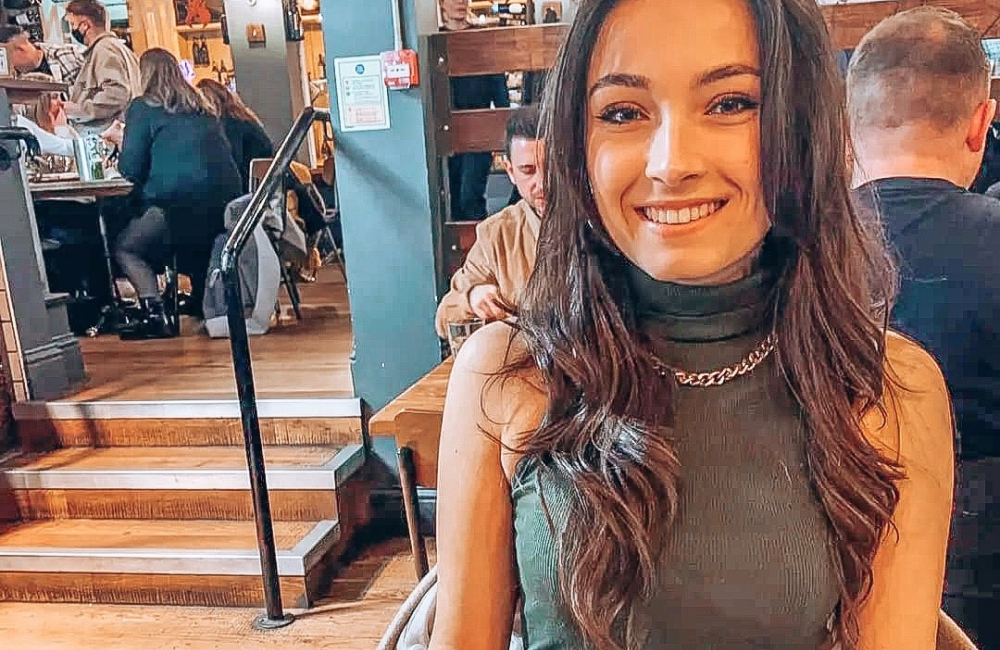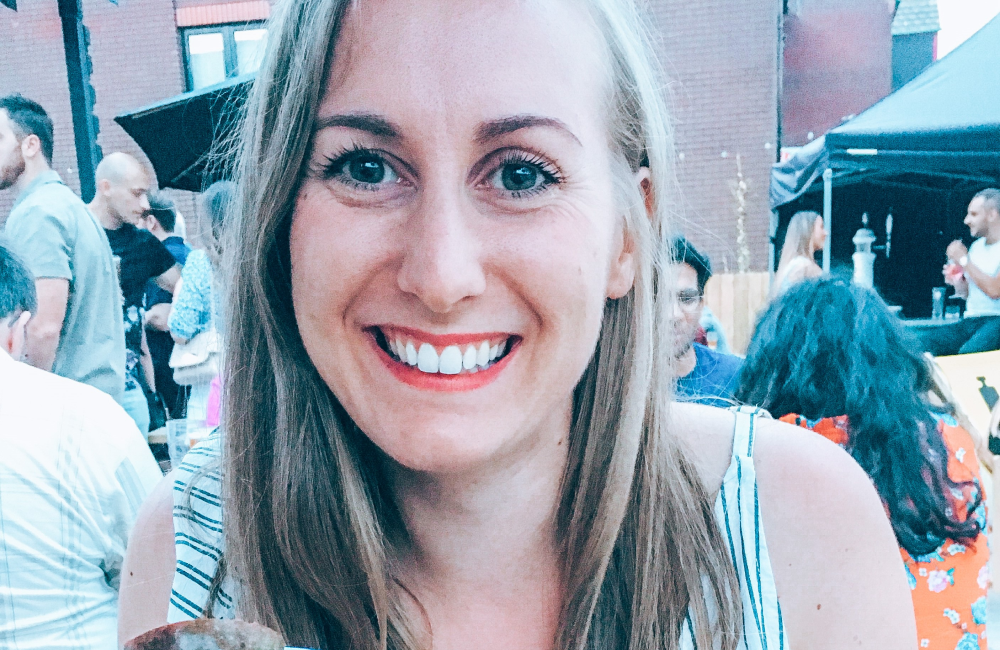 Who Are We?
We are two friends, Jen and Faye, who both live and work in Birmingham, and are passionate about sustainability, so we created SustainaBrum to provide a resource for Birmingham residents, and as an excuse to try out these wonderful businesses ourselves!!
Jen loves reading, upcycling clothes, and has two hamsters, who she adores!
Faye enjoys taking dance classes in her spare time and loves to cook new vegan recipes she finds on Tiktok and Instagram.