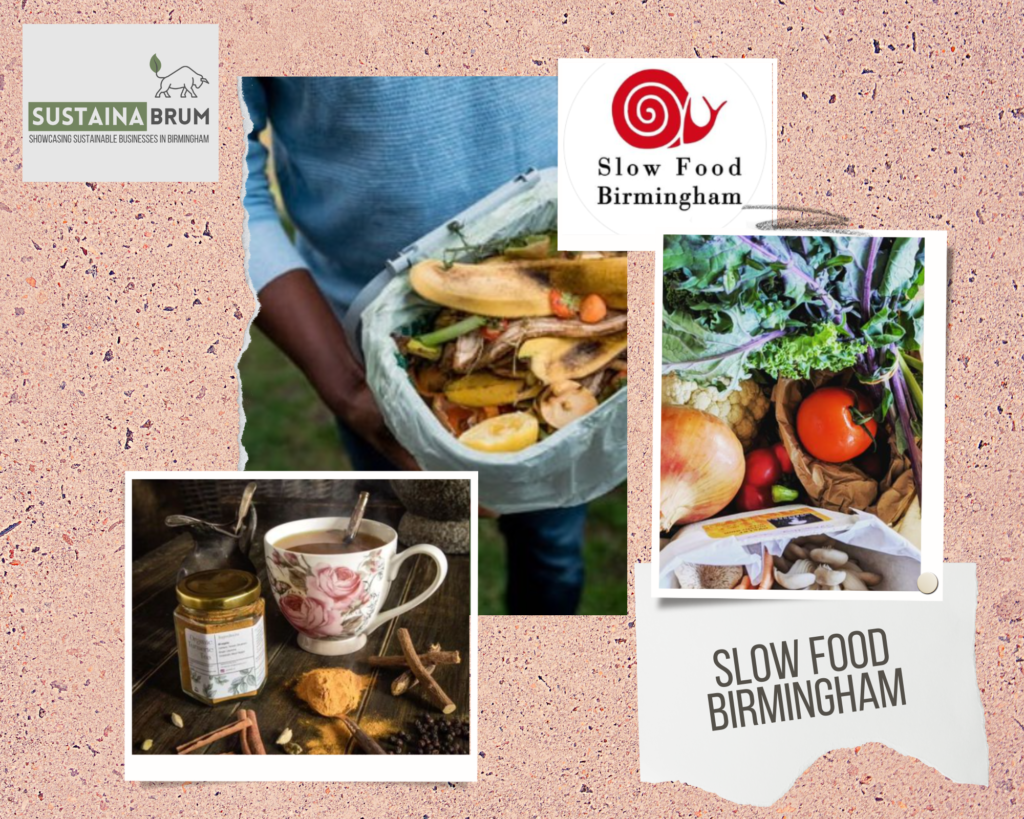 Slow Food was founded in 1989 in Italy (in protest of a McDonald's opening by the Spanish Steps in Rome), and is now a global, grassroots movement with thousands of members around the world. The organisation is all about "good, clean & fair food for all", and engages with the public, food producers, chefs, businesses, and academics to promote a better way to eat and grow food, celebrating the rich food traditions of the different nations, and protecting our edible biodiversity.
Slow Food Birmingham was established in January 2018 by Kate Smith, John Stapelton and Jayne Bradley Ghosh and aims to champion local producers and food businesses and support the local economy and local people by providing a fresher, tastier and more sustainable alternative to the carbon intensive supply chains of major supermarkets.
The group work on a number of projects, including The Jewellery Quarter Food Hub, where you can purchase seasonal and sustainable food sourced from local farms and producers, with 20% of the cost going to supporting Slow Food and the projects they run – if you'd like to order a box head to their online shop, and collect from 1000 Trades in the Jewellery Quarter on Thursdays. Also look out for events run by Slow Food Birmingham, like Slow Socials and sustainable dinners.
Find Slow Food Birmingham on Instagram and Twitter (@brumslowfood) and find out more and order from the Food Hub via their website (slowfoodbirmingham.co.uk).